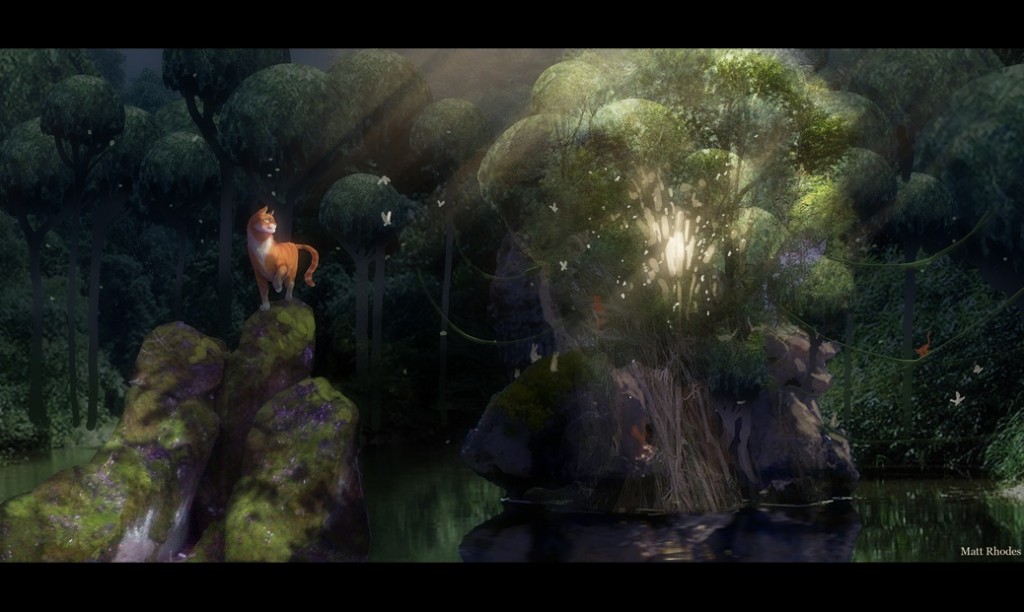 From Tad: I'm at Comicpalooza in Houston where we have just announced TAILCHASER, an animated film, to be designed and produced by Animetropolis. Yay!
Ain't It Cool News provides more details about the film and an exclusive look at some of the concept art by Matt Rhodes.
This page has been viewed 1,358 times with 1 visits today.